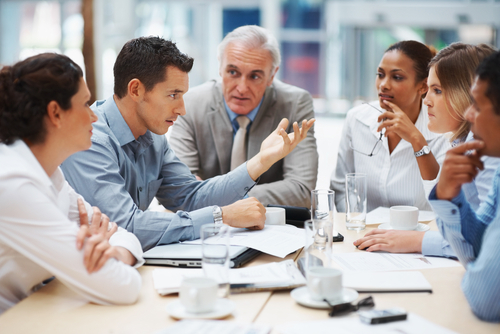 .
How we started
Founded in 2011 with over 25 years of experience in Small Business Commercial Loan Finance and Public Administration.  Our business plan and long-term strategy is to enhance the intrinsic values and strive to maintain the  high standards of integrity to our customers and community.
Owner is a former U.S.  Air Force Vietnam Veteran with over 13 years of service.  
Our Commitment
We know that tomorrow's success depends on the trust we build today. GovFinance & Associates provide a general business service with a strong commitment treating our customers honestly, fairly and respectfully.
We endeavor to provide our customers with the very best professional services possible.  All of our services and products are guaranteed.  We look forward to servicing you and this community.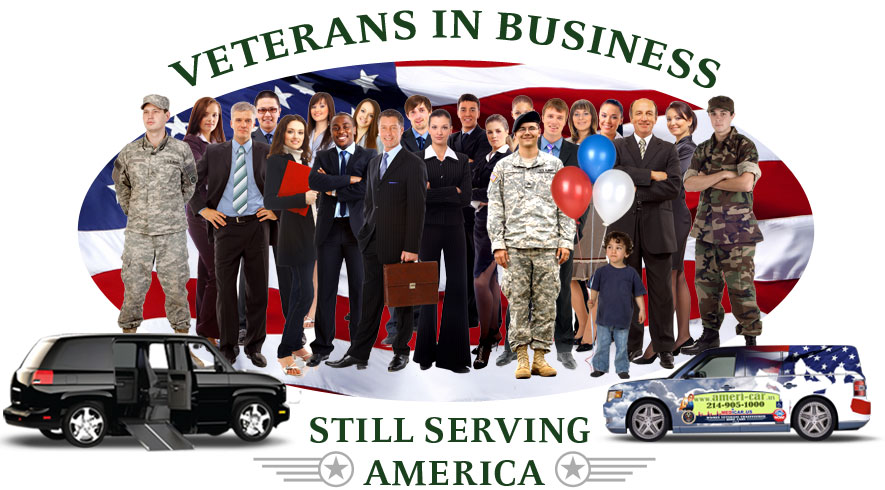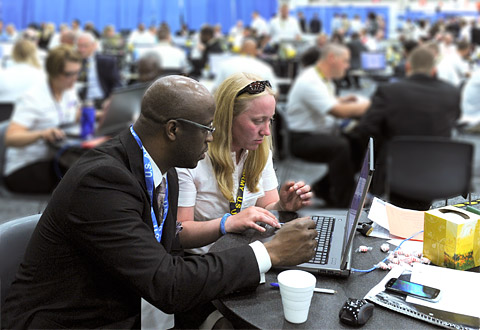 Helping Vets
Gov Finance & Associates is a financial veteran business outreach resource that provide free consultation to military veterans assisting veterans how to obtain small business commercial financing.  The veteran is provided general information, outreach resources and contact information about the various SBA loan programs and the eligibility requirements for that specific program for SBA guaranty financing