Military Veterans Consulting
The veterans consulting program can help the military  veterans start their own business.  We draw on more than three decades of small business commercial loan financing experience as well as the ability to talk veteran-to-veteran.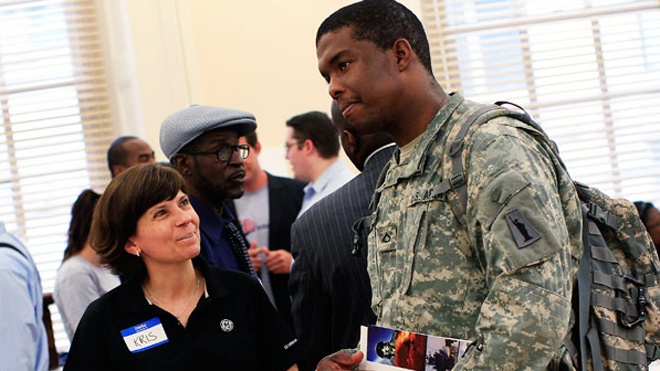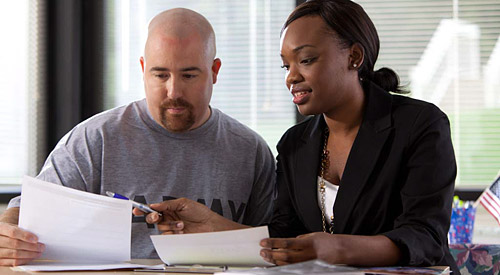 Free Consultations
Our team provides free consultations to military veterans assisting the veteran with outreach resources as to how to obtain commercial loans financing.  We can also serve as a resource for other information, such as finding vendors and helping provide direction to veterans on their business ventures.
Contact us and learn how our veterans consulting team can help your small business.
.
Request More Information
Are you interested in learning more about what we have to offer you?  We are more than happy to provide additional information about our services.  For pricing details, service timelines, ordering information,  or any other questions you have, contact us through the form on our Contact Us page.
Please be sure to include your name, email, phone, and the  specific service in question.  You will receive a confirmation after submitting the form, and we will respond as quickly as possible for your satisfaction.  We look forward hearing from you.